New Machinists Easily Master CNC Machining With Milltronics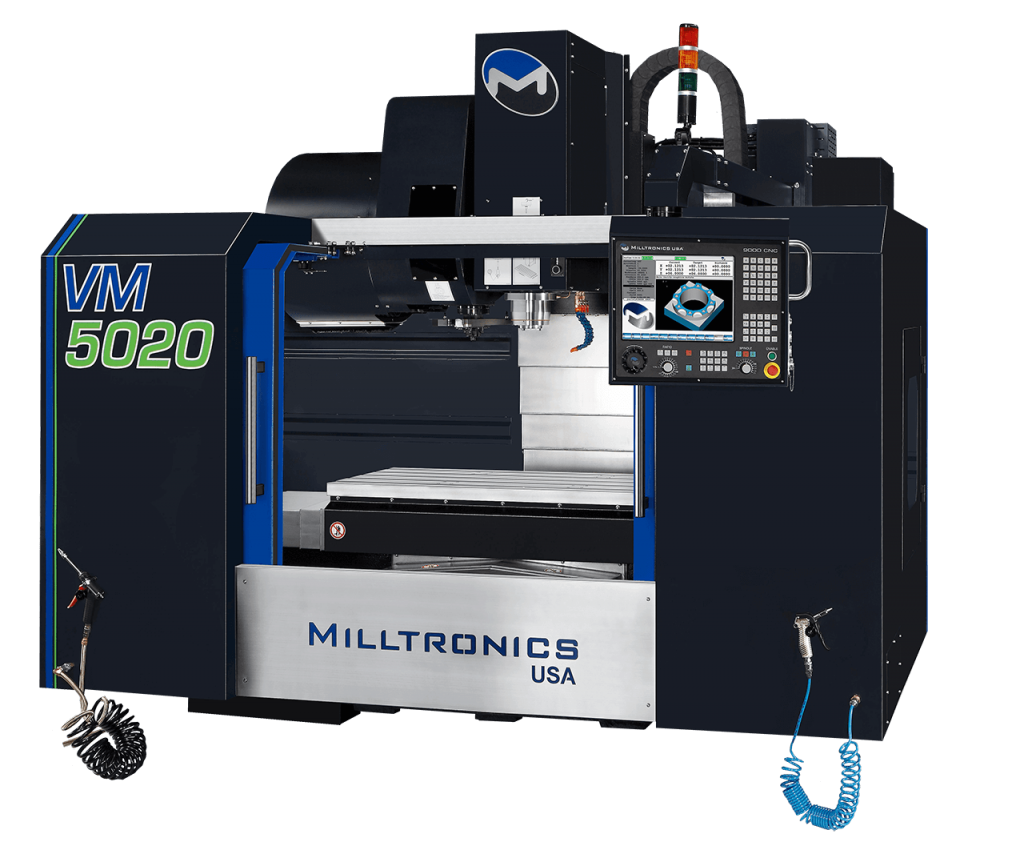 A2Z Manufacturing Southwest Edition featured Milltronics on pages 58 and 59 of its July/August issue. It reads in part:
"Kris Tvedt, owner of The Supercharger Store and his employee, Deana Kelly, run a machine shop specializing in semi-custom supercharging engines with centrifugal superchargers — from HP 3000 race car engines to 400 to 1000 HP high performance street cars to 80 HP side by side UTVs. The Supercharger Store clearly makes some cool parts, particularly if you are into racing. What makes this company really outstanding, given the complexity of the parts they make, is that neither Kris nor Deana had any experience in machining when they first started."
Click here to read the full story.